Peter Rinaldi, DMD, AAACD
Peter Rinaldi, DMD, is a highly sought-after cosmetic dentist. He owns and runs Rinaldi Dental Arts, a comprehensive, health-centered dental practice in the Washington, D.C., metro area. Dr. Rinaldi is well-reputed for his mastery of veneers, crowns, and stunning makeovers.
Considered a pioneer of modern cosmetic dentistry, he has over 30 years of experience in cosmetic dentistry. Moreover, he is recognized as one of the first dentists to use lasers in the treatment of aesthetic gum re-contouring.
Dr. Rinaldi has placed more than 30,000 porcelain veneers and has created exquisite smiles for prominent personalities in sports, business, government, and entertainment. His areas of expertise include Full Mouth Reconstruction as well as all aspects of cosmetic dentistry.
In addition to his talents in cosmetic dentistry, Dr. Rinaldi is also an accomplished lecturer and speaker. Throughout his career, Dr. Rinaldi has lectured on aesthetic procedures and techniques across the United States as well as the United Kingdom. He has delivered instruction on the latest aesthetic dental procedures to many dentists.
Dr. Rinaldi served successfully as a clinical instructor at the Las Vegas Institute and the University of Kentucky Dental School and has been the clinical director for the Aesthetic Advantage Hands-On Continuums at New York University, Baylor College of Dentistry, Palm Beach Community College, and the Eastman Dental School in London, England. A highly regarded advisor, he has collaborated with top dental companies of the world, such as Kerr, Brasseler, Zenith Dental, Ivoclar, and 3M.
Dr. Rinaldi received his Doctor of Dental Medicine in 1983 from the University of Medicine and Dentistry of New Jersey, now Rutgers School of Dental Medicine. He is a member of the American Dental Association, the American Academy of Cosmetic Dentistry, and the Maryland State Dental Society. He was awarded accreditation by the AACD in 1998. He is a Fellow of both the International Congress of Osseous Integration and the International Academy for Dental Facial Esthetics.
Declared one of "America's Top Dentists" by the prestigious Consumers' Research Council of America, he has numerous articles highlighting his innovative approaches, which have been published in leading dental publications. Dr. Rinaldi has been quoted and featured in magazines such as Vogue, Allure, Marie-Claire, Washingtonian, Shape, Baltimore Magazine, and New Beauty. Furthermore, Dr. Rinaldi is a contributing author in two esthetic textbooks for dentists and physicians, i.e. "Cosmesis of the Mouth Face and Jaw" and "Minimally Invasive Techniques of Oculofacial Rejuvenation." He attributes his success to passion, hard work, and dedication. Dr. Rinaldi was selected by Practical Aesthetics magazine as one of the top clinical instructors worldwide in the field of dentistry in 2001-2003. Additionally, he was chosen to be featured in The Leading Physicians of the World by the International Association of HealthCare Professionals (IAHCP).
Dr. Rinaldi always knew he wanted to be a dentist from an early age, but it was not until he met his mentor, Dr. William K. (Buddy) Mopper, that his true passion for dentistry developed. His introduction to cosmetic dentistry, from learning how to direct sculpt damaged teeth with composite material to complete smile makeovers with porcelain veneers, made a dramatic impact on Dr. Rinaldi's career.
Now considered a pioneer of modern cosmetic dentistry, Dr. Rinaldi believes that everybody is different, so every smile is different. Hand-sculpting and customizing a patient's smile is an important aspect of the smile makeover process. It is up to the cosmetic dentist to envision the patient's smile chairside, then with the input of the patient, relay that information to the ceramist, ultimately creating a personalized smile that is naturally and undetectably beautiful.
When not creating beautiful, new smiles, Dr. Rinaldi can be found at the golf course endlessly practicing his game or spending time with his wife and children. Dr. Rinaldi loves to cook and spends his evenings watching old movies.
Alexander Rinaldi, DMD
Alexander Rinaldi DMD, the eldest son of Dr. Peter Rinaldi DMD, always dreamed of following in his father's footsteps of becoming a dentist. Dr. Alexander Rinaldi graduated from William Paterson University with a Bachelor of Science in Chemistry and received his Doctorate of Dental Medicine from Rutgers School of Dental Medicine.
Throughout dental school, he was an active member of the American Student Dental Association and the Academy of General Dentistry. Similar to Dr. Peter Rinaldi, Dr. Alexander Rinaldi also shares a love for esthetic dentistry. Additionally, Dr. Rinaldi has a true passion for dental surgery and enjoys combining these two aspects of dentistry together to create beautiful smiles for his patients.
Dr. Alexander Rinaldi's care and compassion, as well as his acute attention to detail, allows him to provide outstanding treatment for his patients. Aside from dentistry, Dr. Rinaldi enjoys cooking, golfing, and spending time with his friends and family.
Soonyoung Kim – Registered Dental Hygienist
Soonyoung obtained a Bachelor's Degree of Applied Science in Dental Hygiene in 2002, she graduated with Magna Cum Laude and was added to the Wall of Honor. Soonyoung is licensed to administer local anesthesia and prides herself in staying current with the latest research in preventative oral health care, as well as emphasizing the connection between oral and overall health. She constantly adapts to the latest techniques for diagnosing and treating periodontal disease. Soonyoung built her career based on the principles of compassion, integrity, and quality of care.
Dr. Rinaldi and Soonyoung have worked together for nearly a decade, you will find that she is compassionate, able to put her patients at ease, and ensure a positive dental experience. We are lucky to have such a gentle and qualified dental team member. Her enthusiasm to maintain high and current standards in periodontics is truly appreciated by her patients and the dental team.
Soonyoung is the mother of two musically talented boys. She enjoys going to her sons' orchestra performances and spending time with her family.
"I am so proud to be a part of such a wonderful team that truly cares about each and every person that walks through the door.  I look forward to continually expanding my knowledge and appreciation for dentistry and meeting many more wonderful people!"
– Soonyoung
Darryl Herndon – Dental Assistant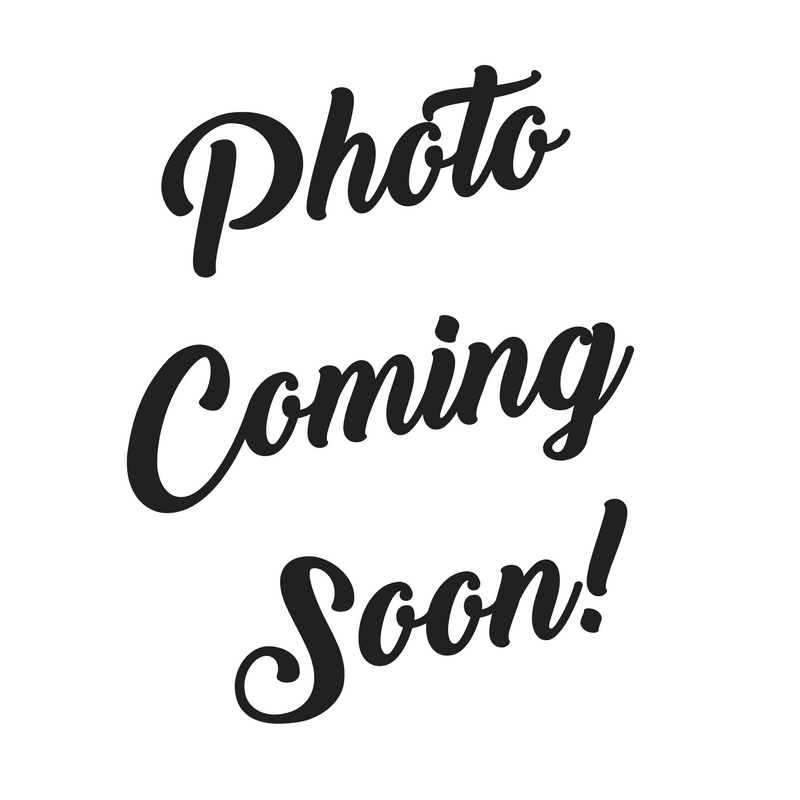 Ajah Batts- Administrative Coordinator
Dr. Rinaldi has been my dentist for the past decade. He is highly skilled and very
engaging. All professionals, paraprofessionals and administrative staff are caring, efficient and effective. I
particularly appreciate the timely responses when I have urgent dental care needs, which have arisen from time
to time. I highly recommend Dr. Rinaldi and his practice.